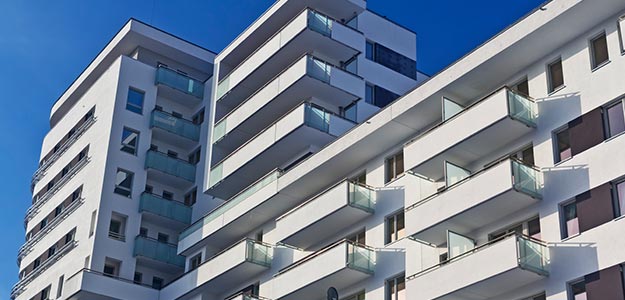 Buying or selling a home requires a lot of forward thinking. Although it is now possible to do everything online, it is still better to find a good realtor to work with. Let's take a look at some do's and don'ts when it comes to choosing one.
You should always ask others for recommendations. However, do make sure you look deeper as well. Make sure you do your research therefore. You must ensure that you find a realtor that specializes in your field of interest. If you are hoping to buy a penthouse, for instance, you shouldn't go to a realtor that focuses in suburbia. Always take the time to interview a potential realtor. Ask anything that is relevant, such as how they will represent you, what they can do for your, what experience they have, how much they cost and so on. Also discuss your expectations with your realtor. They must understand your needs. Finally, make sure that you actually get along with your realtor. If not, you will find it hard to trust them. Last but not least, try to work with the realtor with the most experience. Although you might want to help out someone who is just starting in the world of real estate, would you really trust them with the thousands and thousands of dollars involved in these transactions?
You must also avoid a few things. Don't choose a realtor that you know as a friend or a relative. This would represent a huge conflict of interest and it could also mean that you struggle to be honest with each other. Additionally, there is a chance you will endanger your relationship if you are not entirely happy with the end result. Also don't work with a realtor who is also representing the other party. Don't be afraid to go to a new realtor if you're not happy with the service. If you find you do want to leave your current realtor, do so respectfully. Don't let realtors think they will definitely represent you if you are still doubting yourself. It is a case of being honest and telling them where you are in the process of buying or selling. After all, you expect honesty from your realtor as well.
In most cases, if you want to sell your property, your agent will require you to sign an exclusivity agreement. It is a very normal thing to do but you still have most of the same rights. For example, if you realtor does not represent you properly, you can always terminate the contract. All it means is that you are only able to work with a single agent at the same time. If you want to buy a property, on the other hand, you don't have to sign such a contract. However, it is becoming more commonplace for a realtor to ask for exclusivity. The final thing you must look into is how your realtor earns their living. Different realtors do this in different ways. In most cases, realtors will work by charging a commission on the final sale or purchase price of a property, but there are also those who charge a flat fee. Before you agree to work with a specific realtor, you have to find out which type of payment construction they opt for.